The official store for Armfighter apparel with designs by High$Dollar Entertainment. One of the easiest ways to support the Armfighter movement is by rocking one of our t-shirts at your next practice and/or event. Keep an eye out for discounts every month.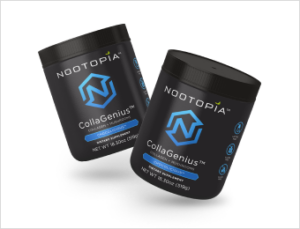 Not your ordinary collagen! These 5 natural superfoods give you sexier skin, vibrant hair, and strong nails, robust immune system, and a better brain. This is the BEST mushroom formula on the market today with 1.2 POUNDS of mushrooms in each dose. This is the perfect formula for armwrestlers.

So effective, it's unconditionally guaranteed for 365 days - 100% money back.

COLD THERAPY TREATMENT! The Freeze Sleeve provides the correct temperature, even coverage and custom sizing so you get the perfect flexible fit to treat pain as well as reduce inflammation and overall recovery time.

Discount Code: ARMFIGHTER20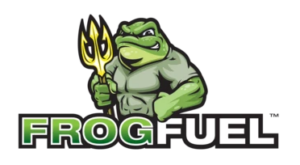 Designed to be the most powerful protein in the world. Frog Fuel uses nano hydrolyzed collagen in super portable, ready -to-drink complete protein that also boosts your immune system. It's been developed by Navy Seals and is proudly made in America.

Discount Code: ARMFIGHTER20

Check out discounted items to add to your home gym or armwrestling training collection! Armfighter Deals is your source for discounted items to enhance your armwrestling experience. Making a purchase is a simple way to help support the Armfighter movement.

NatFit's variety of Proteins, Fruits & Greens, and their BCAA flavors are enjoyed by the masses and every activity level. You do not have to be a gym rat to enjoy this line of products.

Discount Code: ARMFIGHTER10